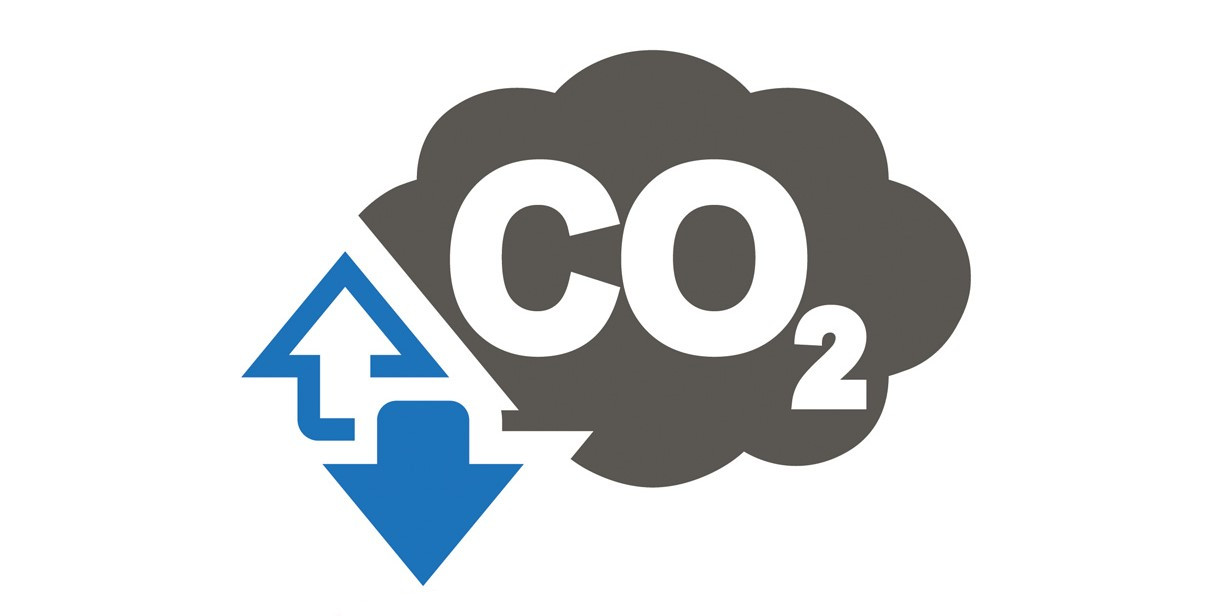 The CO2 performance ladder helps companies to reduce their CO2 emissions. In order to achieve certification, you need to measure current emissions of your company and the effect of your CO2 reduction efforts. Regent Mobile can assist you with systems that measure fuel and energy.

A unique sustainability instrument is used in the Netherlands: the CO2 performance ladder. This instrument helps companies to reduce their CO2 emissions, and the costs of electricity and fuel. Within their business operations, as well as in projects and in the supply chain.
How does the CO2 performance ladder work?
The premise of the CO2 performance ladder is self-development and increasing the level of sustainability of businesses, without the use of legislation. An important feature is that companies are free to shape the process of implementation as they see fit.
Companies that become certified have a clear advantage when it comes to government tenders. They also recoup their efforts through reduced fuel and energy costs, material savings and less wear and tear on mobile objects.
To achieve certification, it is necessary to measure a company's carbon consumption and footprint. Both before and after the implementation of CO2 reducing initiatives. After all, knowledge is gained through taking measurements!
How Regent Mobile can help you save energy and fuel
Regent Mobile's energy and fuel measurement systems provide businesses with insight into the entire cycle of energy consumption and CO2 emissions. The information from these systems provides a company with immediate insight into energy flows and allows for the immediate evaluation of implemented measures.
Energy management
How much power does your business consume? What is the effect of turning on your air conditioning on a hot summer day? And does it make sense to switch off your PCs at night instead of leaving them on standby? You can accurately measure the power consumption of your business – and all your machines and devices – with AdvanGrid.
With AdvanGrid, you can precisely see how much power your business is consuming. Even the power consumption of individual devices is made transparent. The data is conveniently presented in the visualization system with tailored reports, including all the measurements you want.
You can view your total power consumption and the consumption per device or machine. AdvanGrid also serves as an accurate diagnostic tool. You can use the data you have collected to better control your power consumption and CO2 emissions. Because AdvanGrid is a wireless solution, installation only takes a few minutes.
We would be happy to share more information about AdvanGrid!
Fuel management
Exactly how much fuel has your truck or machine, which has been stationary with the motor running for 60 hours in a year, consumed? At the moment, the answer to such a question is often just guesswork. However, measurements like this are possible with Regent Mobile's fuel management system.
The fuel management system uses sensors. These sensors can extract the required data via your vehicles' on-board computer or directly from the fuel tank. The latter is particularly useful with mobile fuel tanks on construction sites, for example.
With the sensor solution, you can determine, among other things, how much fuel a vehicle or tank still contains and how much has been consumed. You can then convert this amount of fuel into CO2 emissions.
Are you curious about our other solutions? Our solutions connect (mobile) objects so that they can be located, tracked and monitored. Securing mobile objects, tracking and mapping routes, registering mileage and operating hours, and predictive maintenance are just a few examples of what our tracking and sensor solutions can achieve for your business. We would be happy to tell you more. Feel free to contact us.